1 great way for Aussies to get exposure to Tencent and Alibaba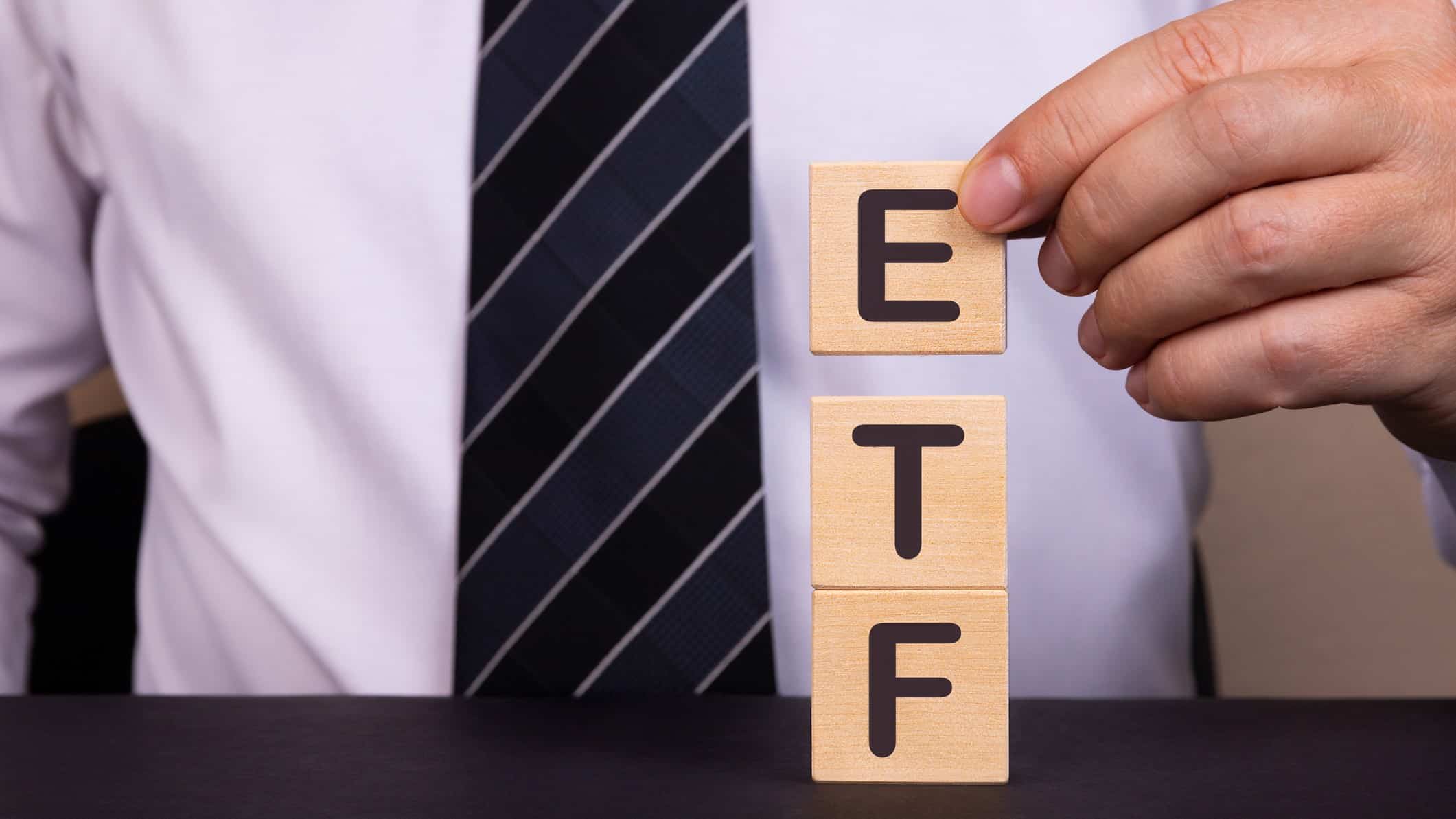 There is a great way for Aussies to get exposure to the Asian technology giants of Tencent and Alibaba. It's an exchange traded fund (ETF) called Betashares Asia Technology Tigers ETF (ASX: ASIA).
What is Tencent and Alibaba?
Tencent are Alibaba are two of the biggest technology businesses in the world. They both have very diverse operations and assets.
Alibaba is actually more than 20 years old. The company is best known for its large retail businesses including Taobao, Tmall and Alibaba. It also has divisions focused on food delivery, logistics, videos, organisation collaboration software and cloud computing.
Tencent is also over 20 years old. It has investments and operations in things like online games, WeChat, QQ, video,…