AMA doctors say WA can't cope with COVID outbreak, Health Minister dismisses report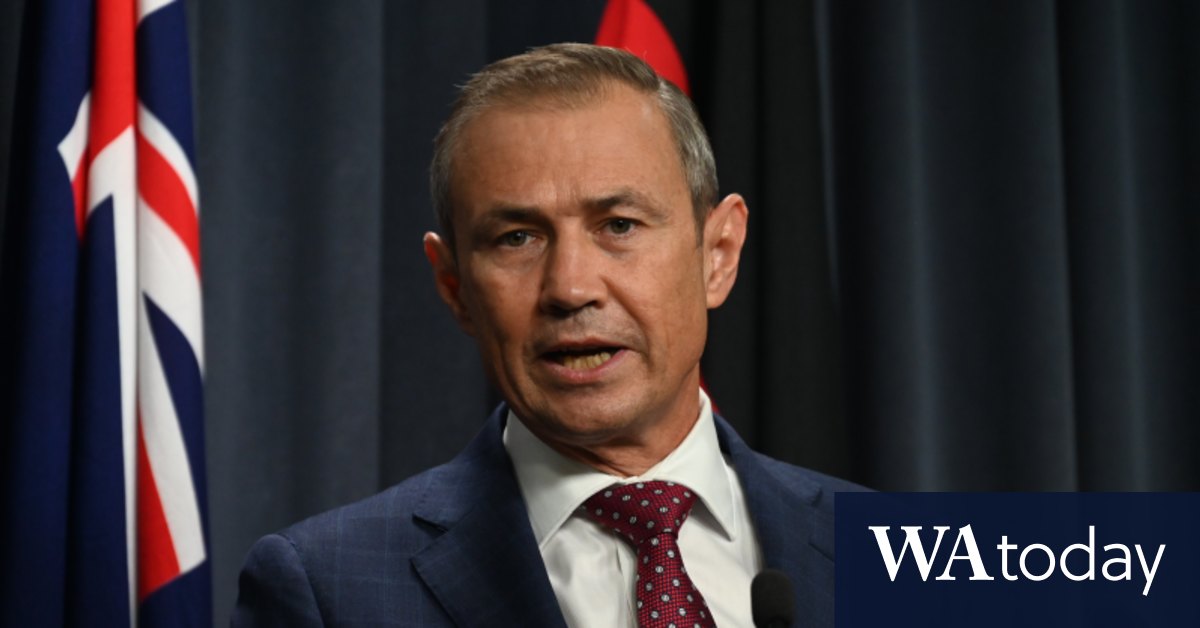 The independent survey went live on January 29, less than 48 hours before lockdown was announced in Perth, Peel and the South West. There were 759 respondents, with 420 doctors completing the survey before the lockdown.
Mr Cook said because the survey was done ahead of the lockdown and just of AMA members, not the more than 6,000 doctors across the state, the survey wasn't reflective of the health system.
"That lockdown demonstrated three really important things – our contact tracing teams were up to the game, our testing regime had the capacity to make sure that we could test everyone we needed to, and our hospital system could pivot immediately to make sure that it was ready to receive any patients that became unwell," he…