Ashby developer wins bid for self-storage units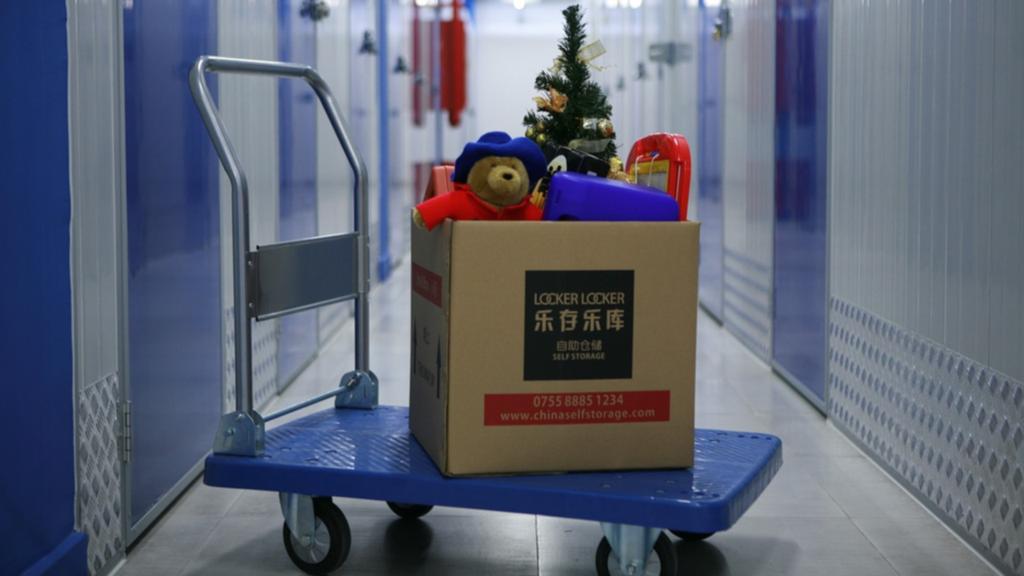 UNDERGROUND self-storage units where people can store 'kayaks, jet skis (and) Christmas trees' will be included in a multi-storey suburban development.
The Metro Outer Development Assessment Panel approved changes to include 103 self-storage units at Endeavour Properties' Ashby development during a March 29 Zoom meeting.
The panel had approved the $17 million six-storey residential and commercial development on Fomiatti Street last October, but excluded 74 basement storage units as a non-permitted use.
Oliver Basson and Ben Doyle from Planning Solutions said the facility below the commercial units would not have visual or amenity impacts, and would offer extra storage for nearby residents.
"Sometimes you don't have somewhere to…