Carramar golfer Kirsten Rudgeley receives Karrie Webb Scholarship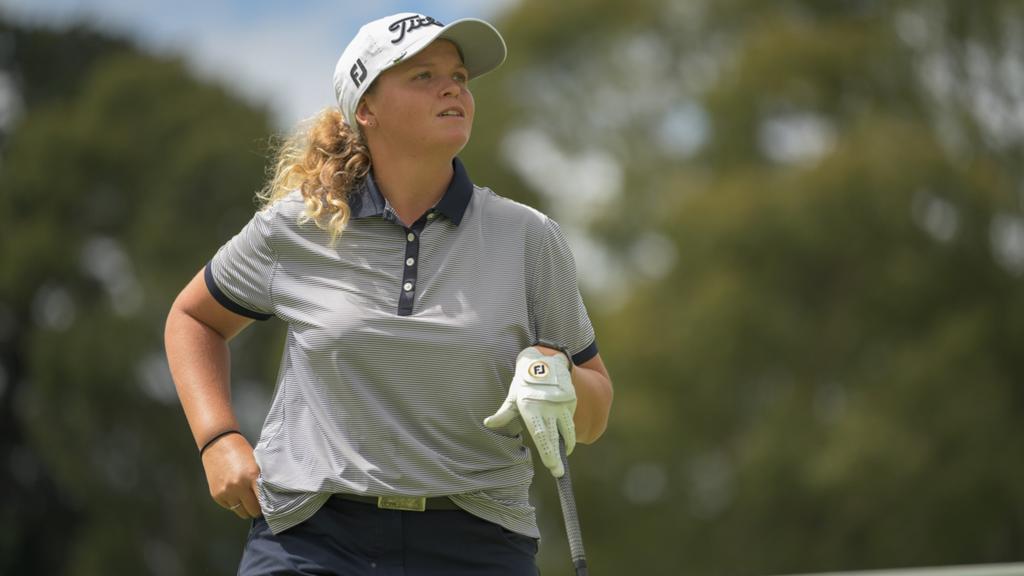 THREE-time state champion Kirsten Rudgeley is one of two recipients of the Karrie Webb Scholarship for 2021.
This will be the 20-year-old Carramar resident's first time as a Webb Scholar, while fellow recipient Grace Kim is up to her fourth consecutive year.
The two recipients will receive mentoring and guidance from Webb, who has won seven major championships and five Women's Australian Opens among more than 50 worldwide victories.
They will also receive funding to cover travel to play in overseas tournaments in 2021, though some will still be subject to COVID-19 travel restrictions.
Rudgeley, who has previously won three WA amateur titles as well as one Victorian, said she was "so shocked" to receive the scholarship because she…