Farmer ploughs through skills training at City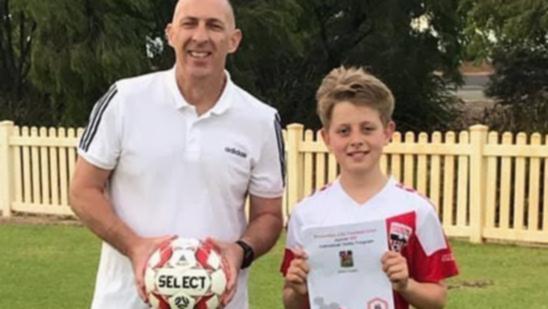 Junior soccer players are perfecting their skills as Busselton City's Stu Farmer settles into his new role as technical director of coaching.
Focused on improving the standard of play and support across the BCFC board, Farmer has been an asset in perfecting younger players' technique and tactical knowledge.
Club junior co-ordinator Duncan Cutbush said finding the best way to transition players between teams had been a strong point for the new technical director.
"2021 promises to be an exciting year with junior player registrations already looking likely to exceed last season figures," Mr Cutbush said.
Enjoyment of the game and skill development are Busselton City's main focuses for the upcoming season. Club president Sami Ryan…