Grieving father faces old age alone after serial drink-driver steals two lives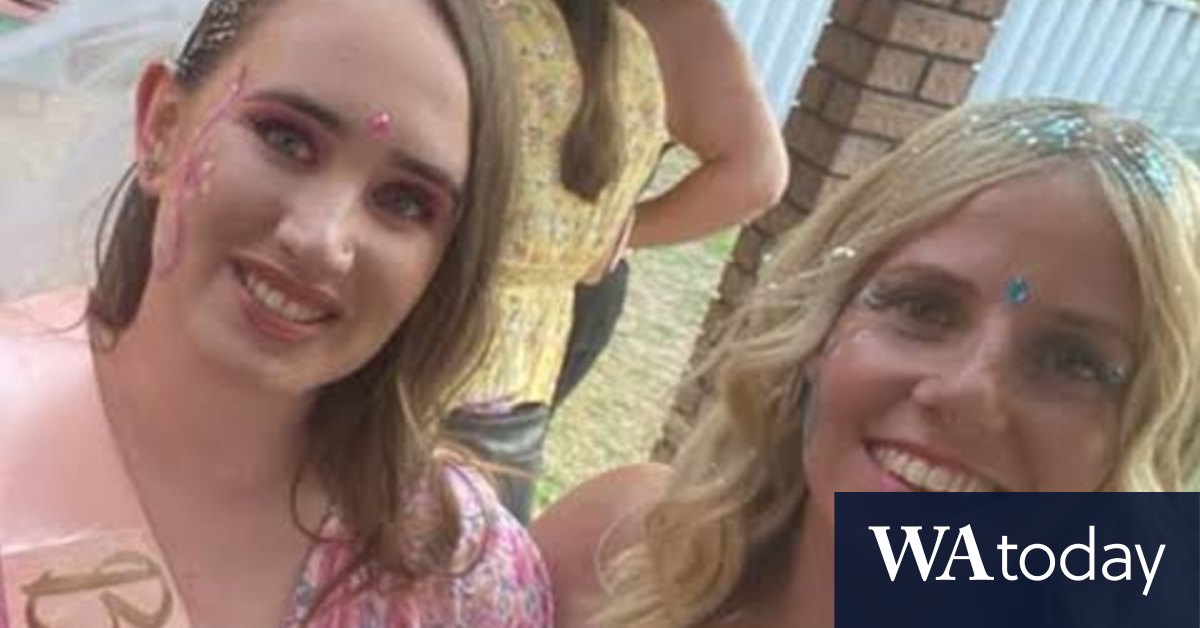 Pearce appeared unaware of the severity of the crash at the scene, belligerently telling witnesses no one had been hurt as he tried to leave, and it was only later at Rockingham police station that he showed remorse after learning two women had died, the court heard.
Outside court Ms Prothero's father John Prothero said he was robbed of the love and help of his daughter, who was to look after him in his old age as she was qualified in medical aged care assistance.
"My daughter was all I had to be honest," he said.
"And of course the love that we had between us and that affection, that all went. It all went in a flash."
Mr Prothero has declining health, which at times made it difficult for him to hear court proceedings, and…