How Morrison Government's 'DobSeeker' hotline could be exploited by sleazy bosses targeting unemployed women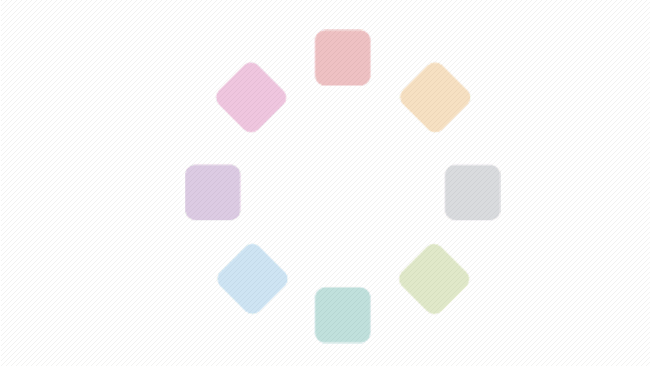 A new Federal Government hotline that allows employers to dob in people who don't accept jobs could help sleazy bosses target young, unemployed women, according to Australia's top union boss.
The Morrison Government announced last week it would introduce a $50 per fortnight increase to the JobSeeker payment once the coronavirus supplement was removed, but the increase comes with stricter eligibility criteria and much harsher mutual obligation requirements.
The Government also confirmed it would establish a national hotline, colloquially dubbed "DobSeeker", so employers could report people who were offered a job and turned it down.
If a person can't provide a valid reason for turning down a job it would trigger the removal of…