Legendary Perth journalist dies after battle with throat cancer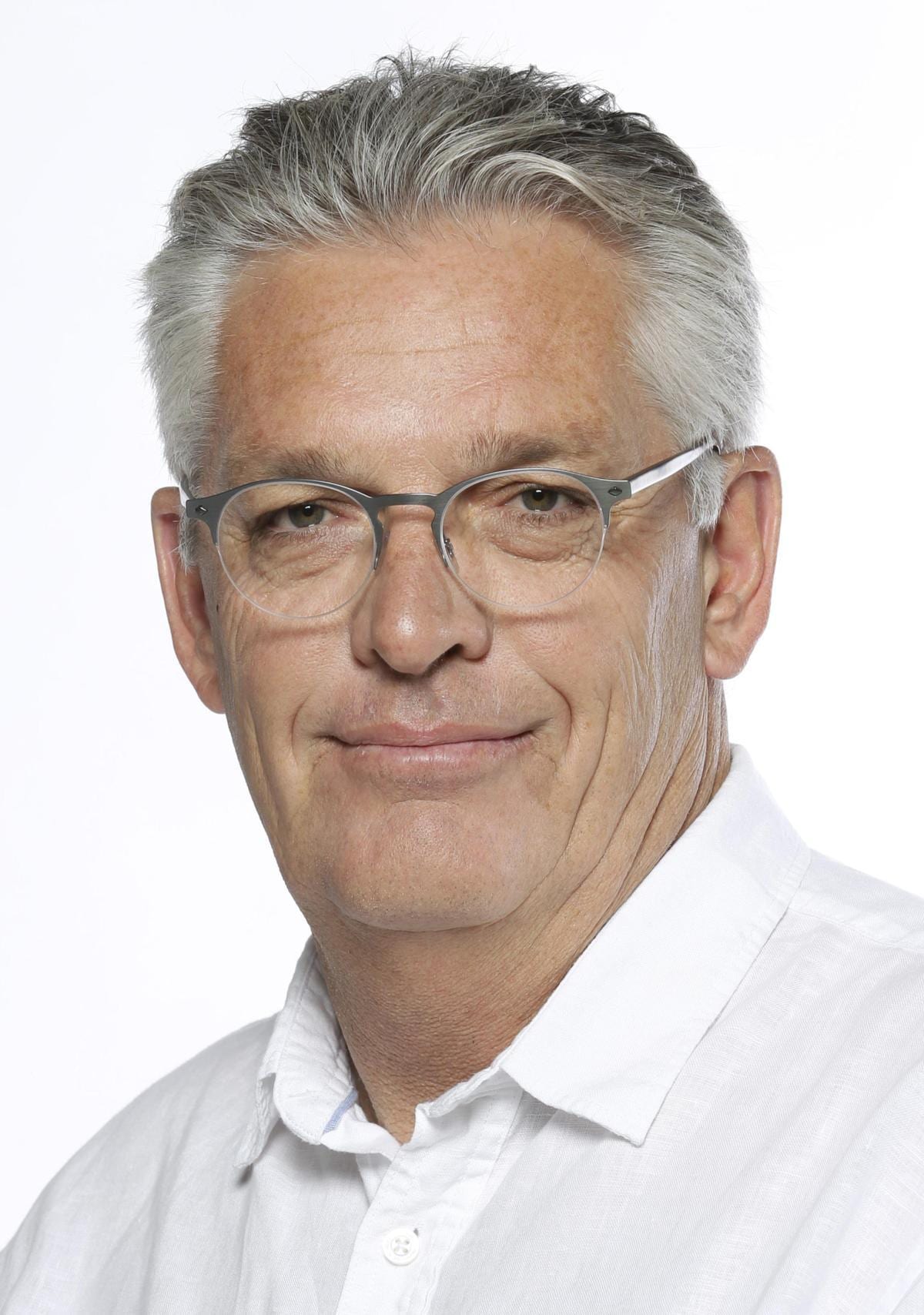 Legendary WA journalist Tony Barrass has died, aged 58, after a short battle with throat cancer.
The swashbuckling scribe with beautiful attention to detail in his writing, was fiercely protective of the journalism craft and became the first Australian reporter to be sent to jail in 1989 for refusing to reveal a source of information to a court of law.
Mr Barrass, father of current West Coast premiership player Tom, was diagnosed with throat cancer a year ago, leading to a tough regime of surgery, chemotherapy and radiation therapy. He died at home in Perth this morning with his wife of nearly 30 years, also a well-known WA journalist Danielle Benda, and their three children by his side.
His former editor at The West Australian, Paul…