Libs add to sporting upgrade fund pledge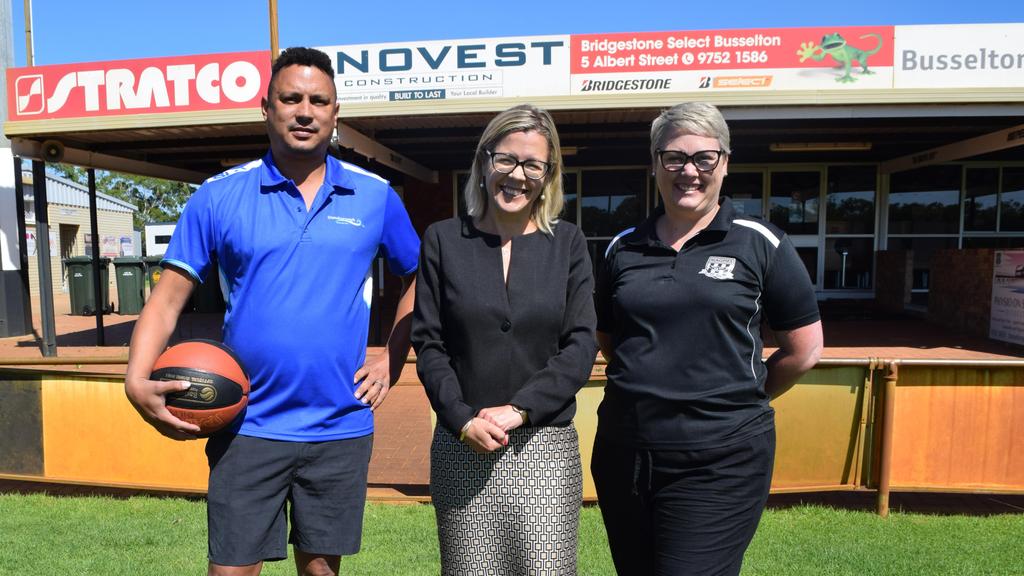 Vasse MLA Libby Mettam has committed $2 million towards upgrading Capes sporting facilities if the Liberals win the State election next month.
The Busselton Magpies Football Club and the Busselton Basketball Association would receive $1 million each under the pledge, adding to the Liberals' existing pledge to increase the Community Sports and Recreation Facilities Fund to $20 million each year.
Ms Mettam said upgrading change rooms to accommodate women's football and providing more space for the city's mass of basketball players were high priorities.
"The allocation of funding will enable the Busselton Basketball Association to partner with the City of Busselton to assist in meeting the significant demand for courts across their…