Maylands sculpture shines light on Australia's homelessness crisis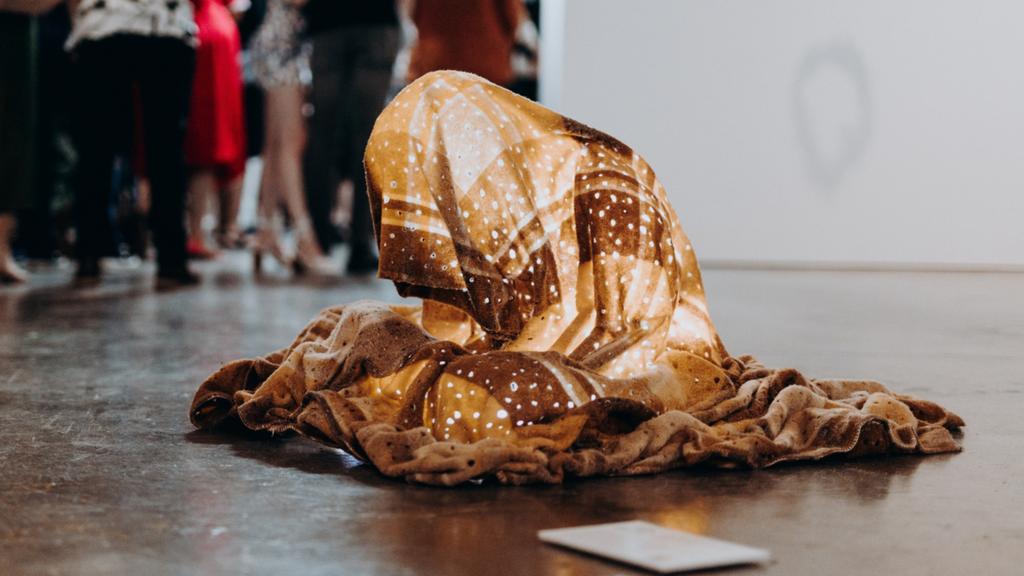 MAYLANDS artist Britt Mikkelsen has won the Mandorla Art Award for her sculpture that represents the homeless crisis in Australia.
The awards were held the Stala Contemporary in West Perth on March 19.
Mikkelsen won $25,000 for her sculpture called 8200 Souls, which consists of a blanket shaped around the form of a human body that has been pierced with 8200 holes.
The holes, which have a series of LED lights shining through them, were for each homeless person in Australia.
Mikkelsen said she was emotionally attached to the artwork and would be sad to see it go.
"The draped figure in this artwork is pierced with 8200 holes with each individual hole representing every person who sleeps rough in Australia each night," she said.
"Confronted…