Perth Lotto winners: It's raining money in Rockingham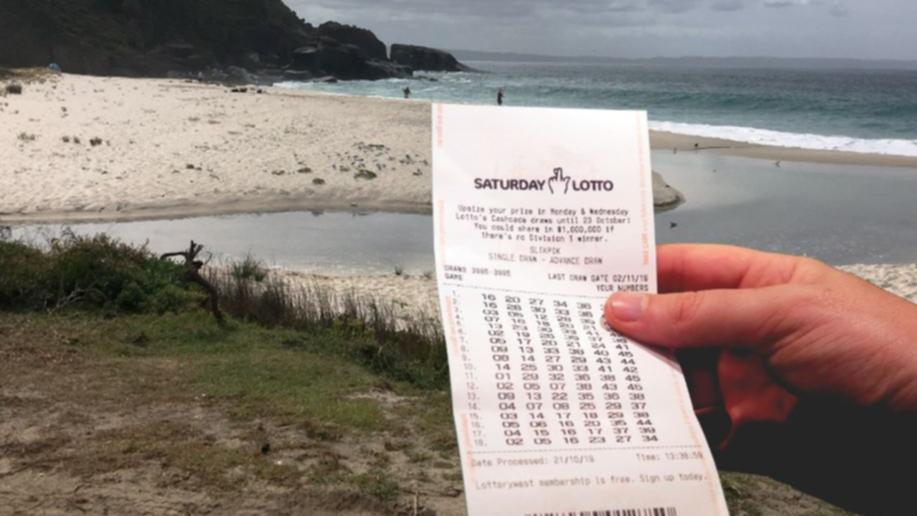 There's something in the water in Rockingham.
This week the suburb has logged up two division one Lotto prizes and a Top Prize Scratch'n'Win ticket, totalling nearly $2 million.
Last night's Wednesday Lotto produced a winner worth $800,000, with a ticket from Waterfront News, Gifts and Lottery Centre in Rockingham.
On Easter Saturday a retired grandmother won more than $965,000 with a ticket bought from Rockingham Central.
Also on the long weekend, a $10 Mega Word Play Scratch'n'Win ticket was turned into a $100,000 prize by a woman in her 20s, who bought the ticket from The Lucky Charm Secret Harbour.
In another amazing stroke of Rockingham luck, last night's draw also produced two division two winners totalling nearly $5000,…