Perth trans teen who took own life has two separate funerals after parents fail to agree on gender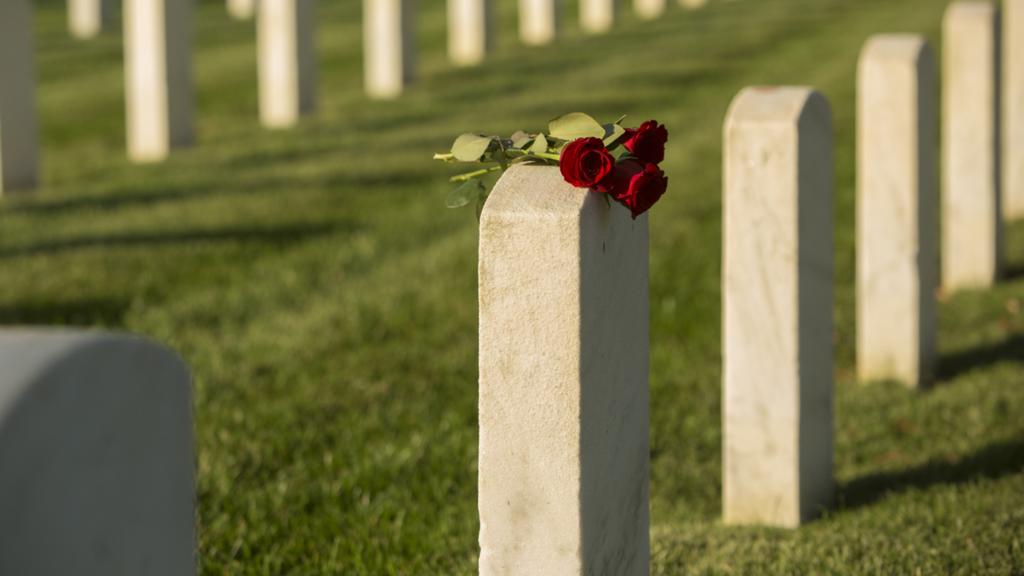 A transgender boy who died by suicide has been farewelled in two separate funeral services after his estranged parents agreed to split his ashes.
The boy's parents took the matter to the Family Court after failing to agree on a name for their son's headstone.
The 15-year-old Perth boy, who cannot be identified, died in hospital on March 4, days after attempting to take his life, The West Australian reports.
Following his death, the boy's parents couldn't agree on funeral arrangements, including which name should be put on his headstone: the name he was given at birth or the name he chose for himself before coming out as transgender.
The boy's mum said she was prepared to take the issue about his name all the way to the Supreme…