Procurement woes hinder firms from applying for tenders in WA's Peel region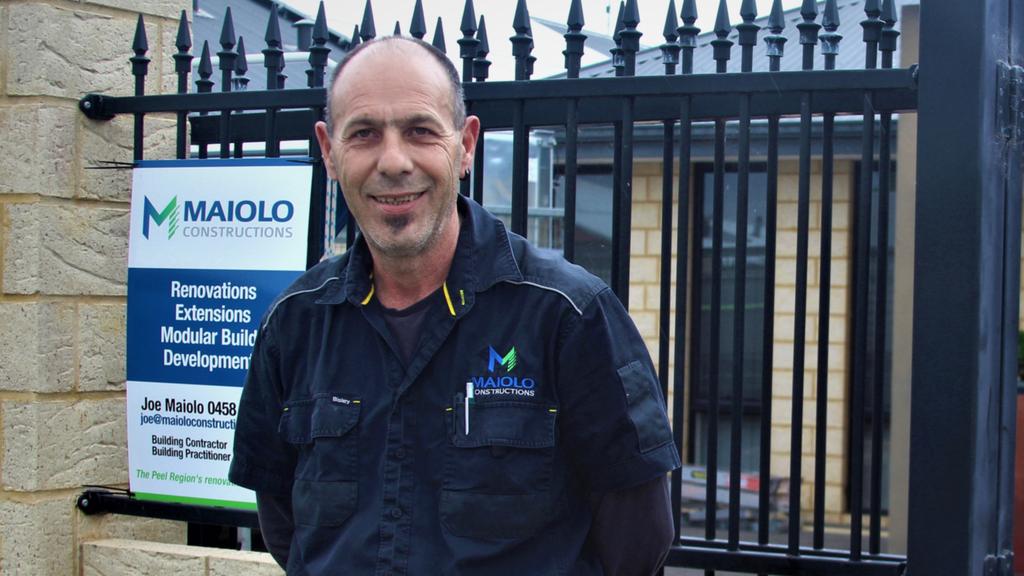 A shocking survey reveals local businesses are giving up on applying for projects in the Peel region, due to the complexity and cost.
A Peel Chamber of Commerce and Industry survey of businesses from the Peel region, mostly in Mandurah, found the great majority don't even apply for state government or local government works due to the complexity of the project.
The survey found 77 per cent of respondents don't regularly submit for tenders due to the "complexity and unfairness" of the process.
Nine in 10 of these only tender once or twice a year due to the negative experience.
Key issues identified by the 80 businesses that responded include that tenders are written for larger companies, a lack of transparency and a perception that…