Searches continue for two men missing off WA coastline near Albany in separate incidents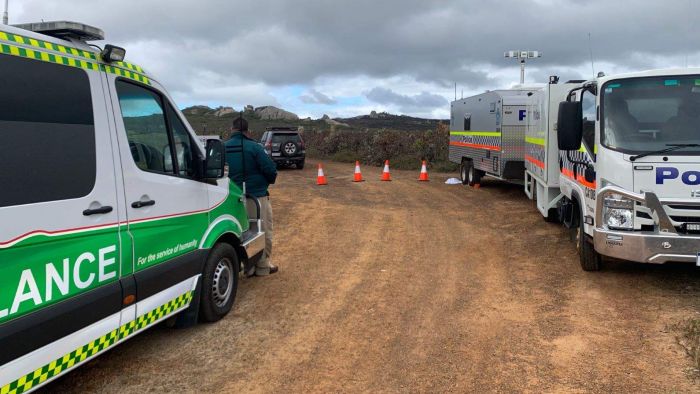 Police have resumed two separate searches for men missing off Western Australia's rugged south coast.
The first began on Saturday morning after a car was found abandoned at Ledge Beach, about 10 kilometres east of Albany.
Police have been trying to locate a 36-year-old man on both land and sea, but are yet to find any sign of him.
Great Southern Police Superintendent Ian Clarke said just hours later two men were swept off rocks near Cheynes Beach, about 50 kilometres further east.
"Two young men were down on rocks fishing when a large wave has washed them off the rock," Superintendent Clarke said.
"One of the young men has been washed out to sea, another one has been [swept] closer in to the rocks.
"The one that was washed out to sea was able…