Searches enter second day for missing men off WA coastline in separate incidents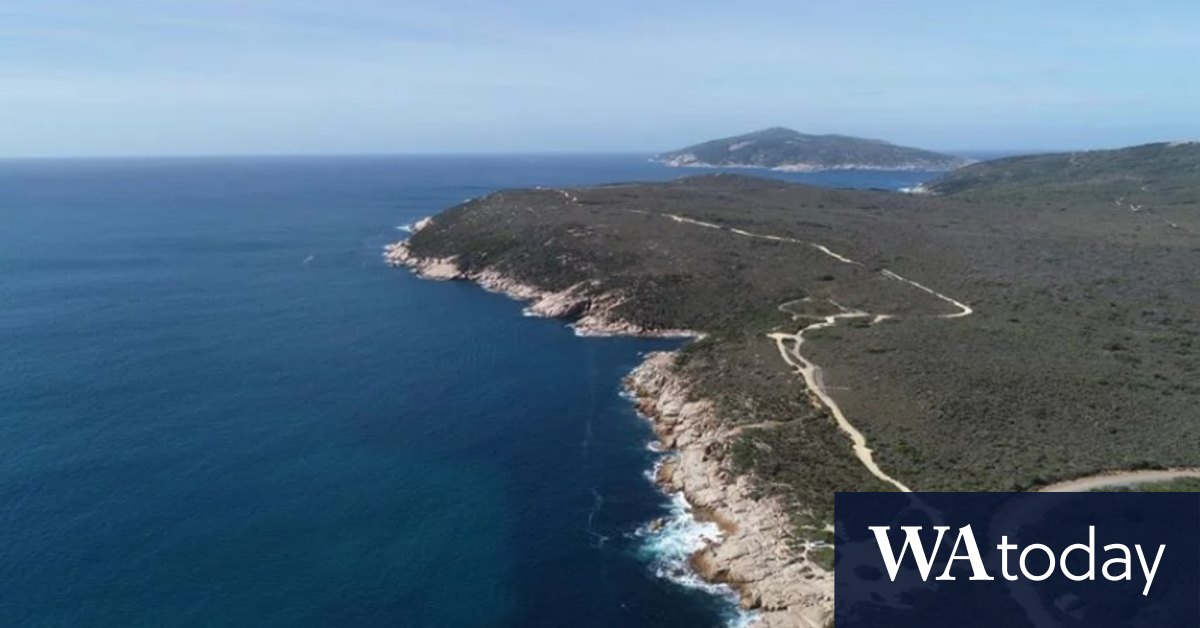 The man's car, a black Holden Captiva, was found abandoned at Ledge Beach, about 10 kilometres east of Albany.
Hours later, two men were swept off rocks where they were fishing near Cheynes Beach, about 60 kilometres further east.
"One of the young men has been washed out to sea, another one has been [swept] closer in to the rocks," Great Southern Police Superintendent Ian Clarke told ABC.
"The one that was washed out to sea was able to be recovered by sea rescue vessels."
He said the 23-year-old man who washed out to sea received only minor injuries, while the search for the 18-year-old man closer to the rocks continued.
It's believed the two men are brothers.
Sea rescue vessels, surf life saving jet skis, remote piloted aircraft…