The $80 Gunpowder Vesper cocktail at Clarences Company Store contains Russian caviar, Beluga vodka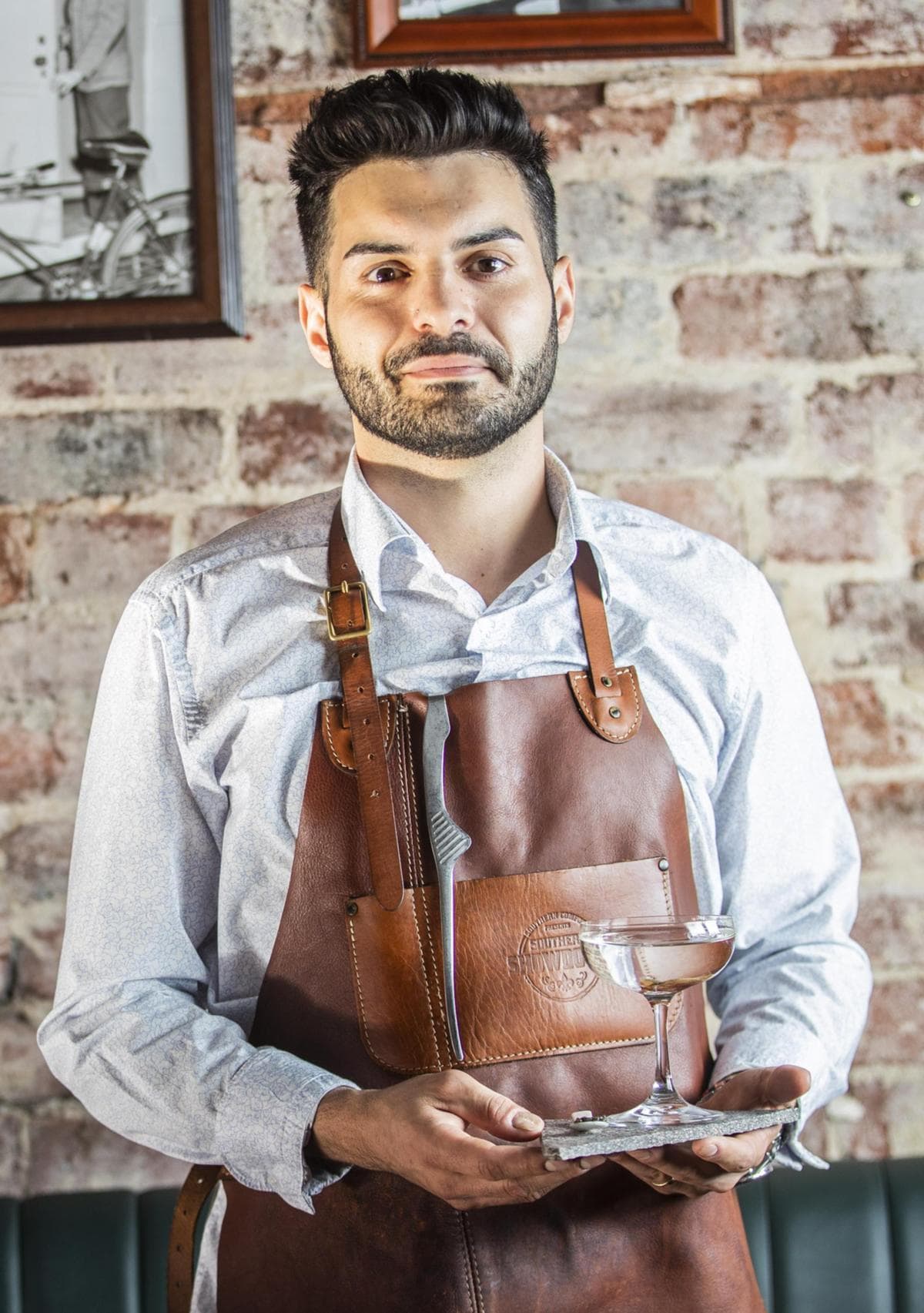 It is the tipple that has become a conversation starter at one inner-city bar: meet Perth's $80 caviar cocktail.
The Gunpowder Vesper, a play on a fictional martini invented by James Bond author Ian Fleming, comes with Russian caviar, Beluga vodka, and significant pressure to enjoy every precious, pricey sip.
It is one of two $80 cocktails on the menu at Mount Lawley's newly-opened Clarences Company Store — the other is a twist on an old fashioned made with boutique American bourbon. But there is something about that caviar accompaniment that has captured punters' attention.
Bar manager Phillip Weber said the idea for the vesper came about when he thought it would be "fun" to pair Beluga vodka with Beluga caviar. It also…