Welcome to Spectator Australia TV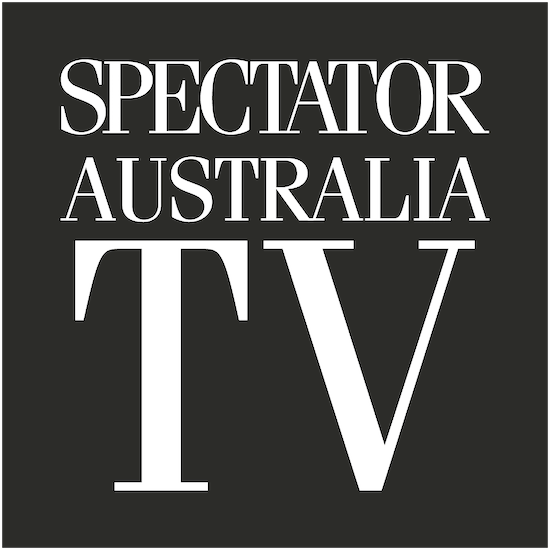 We're excited to be launching Spectator Australia TV and CounterCulture, a new weekly web show and podcast presented by Institute of Public Affairs Director of Policy Gideon Rozner, co-produced by The Spectator Australia and the IPA.
Watch the very first episode and subscribe to the YouTube channel here now — it's free — because this cannot be missed.
Spectator Australia contributors Rebecca Weisser, David Adler and the genius behind our front covers, Sarah Dudley — along with IPA Director of Research Daniel Wild — talk to Gideon, who is also joined by former prime minister Tony Abbott for a great discussion.
CounterCulture will feature sharp, lively…