Zak Kirkup's vow to close coal-fired power stations slammed by Andrew Hastie ahead of WA poll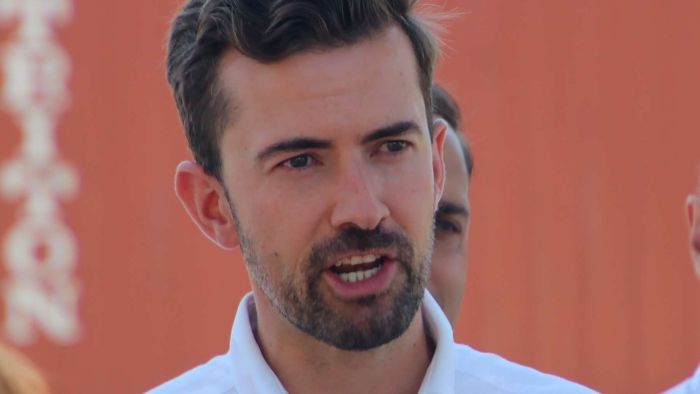 A Federal WA Liberal backbencher has described the state Liberal Party's green energy policy as a "lemon".
The Member for Canning, Andrew Hastie, has criticised the election commitment for WA government-owned assets to reach net zero carbon emissions by 2030.
Under Zak Kirkup's "New Energy Jobs Plan", coal-fired power stations in Muja and Collie would be shut down by 2025, with a shift to focus on renewables.
Mr Hastie added that as the WA Liberal leadership had already conceded the election, the green policy did not…